The Cabin made The Real Book Spy's Reading List! 
Why The Real Book Spy said you should be excited about The Cabin :  "Beach's last book The Sail, received tons of praise—including from New York Times bestselling author Ted Bell, who called it a 'top-notch thriller with suspense to burn.' That should be enough to get people pumped to see how Beach follows things up with The Cabin, and personally, I like his new one just a tad better. If you're searching for a super underrated author with breakout potential, look no further."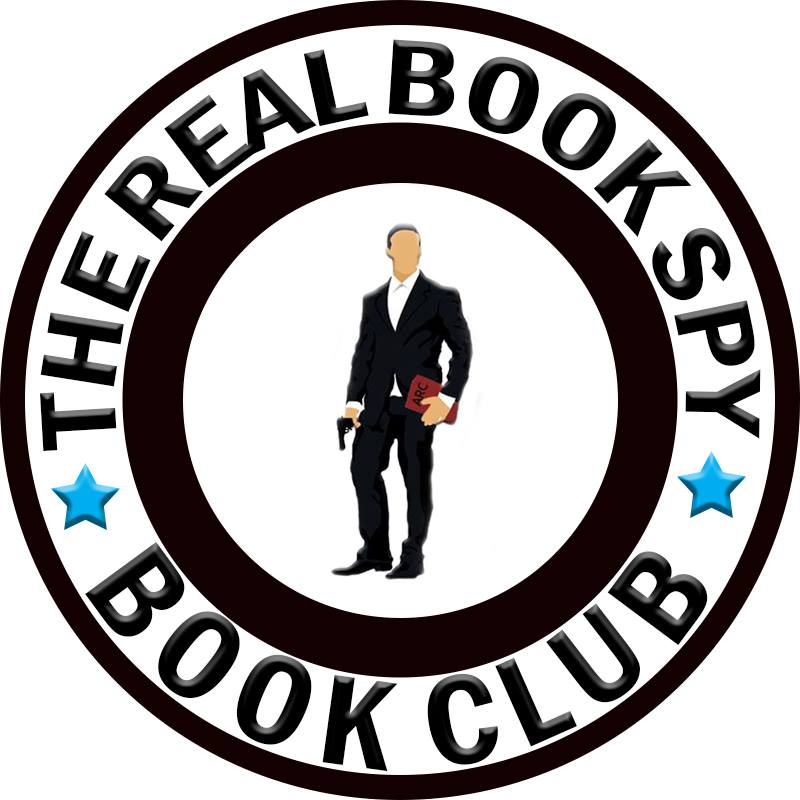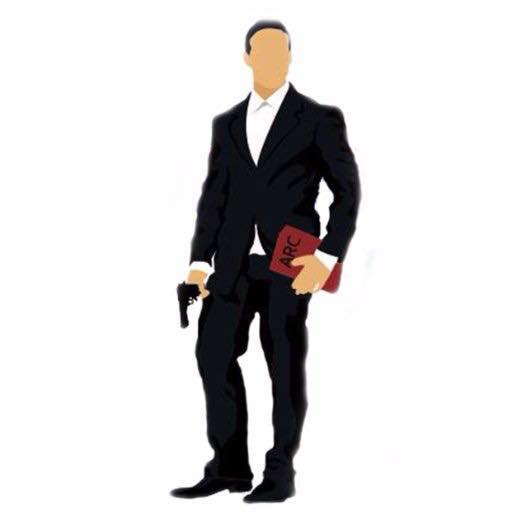 The Real Book Spy Interviews Landon Beach!
Here is some of what The Real Book Spy had to say about The Cabin :
"When Ted Bell, the New York Times bestselling author of the Alex Hawke series, calls a thriller 'top-notch' and declares that the author is 'the real deal,' well, you know that book is worth checking out, which is one of the reasons I dove into Landon Beach's The Sail, and now his follow-up, The Cabin."