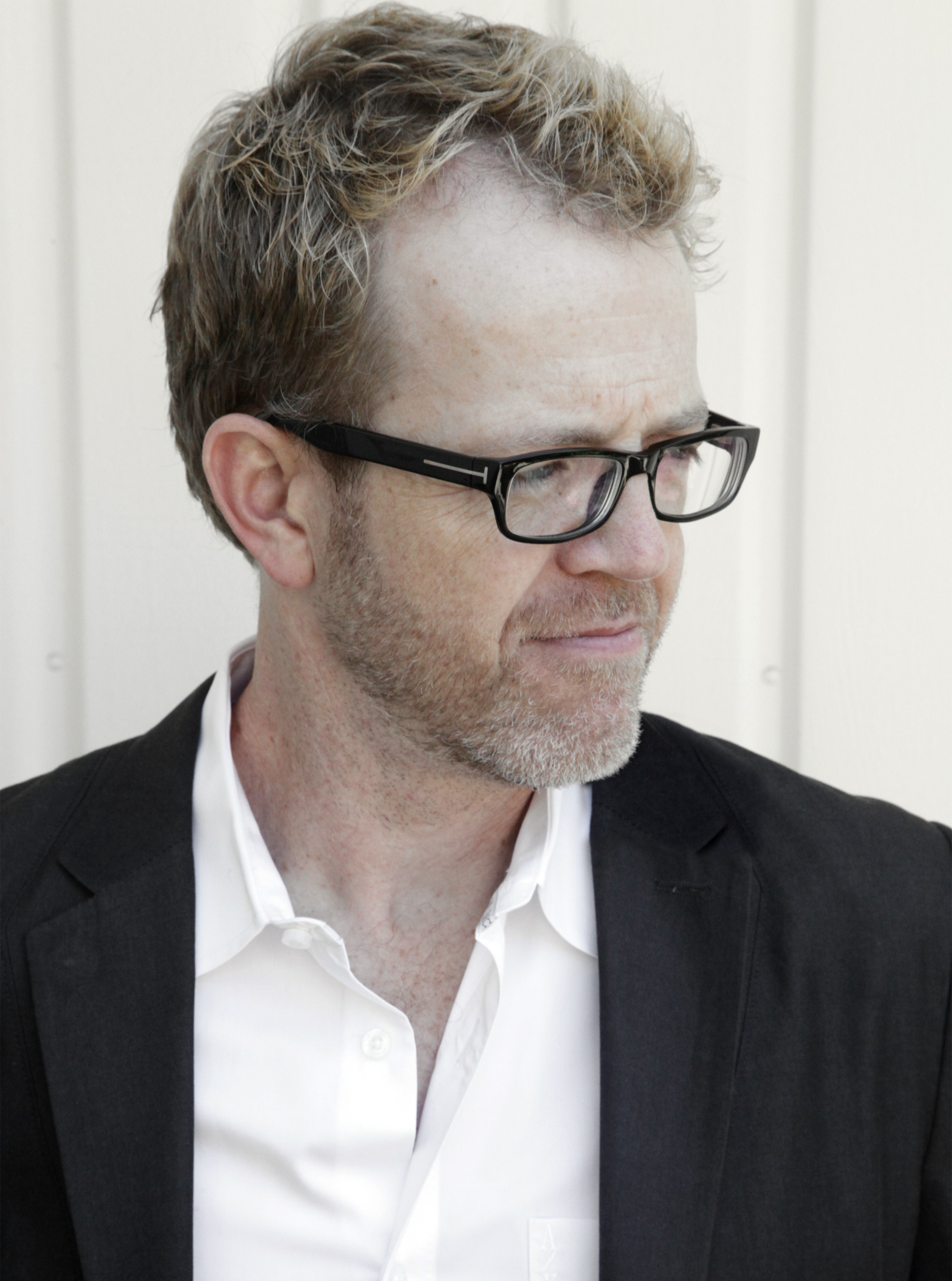 Read by Scott Brick
The legendary Scott Brick will be performing Landon's books!  Scott has recorded over 600 audiobooks and has been inducted into the Narrator Hall of Fame.
For more information about Scott, visit:  scottbrick.net.
Here is a preview of Scott reading The Wreck.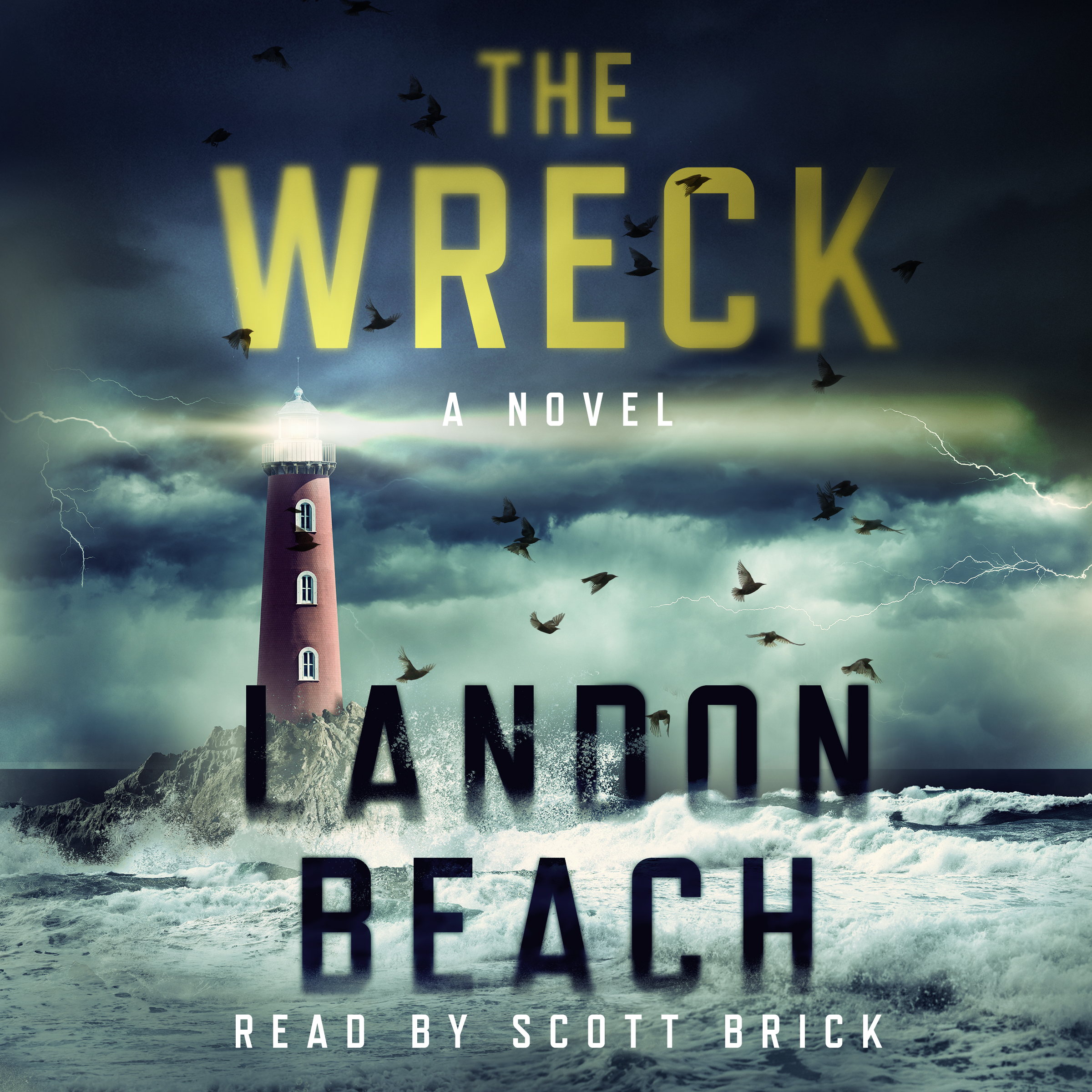 The Wreck Now Available!
Click on the links below to download:
The Sail Available Spring 2020.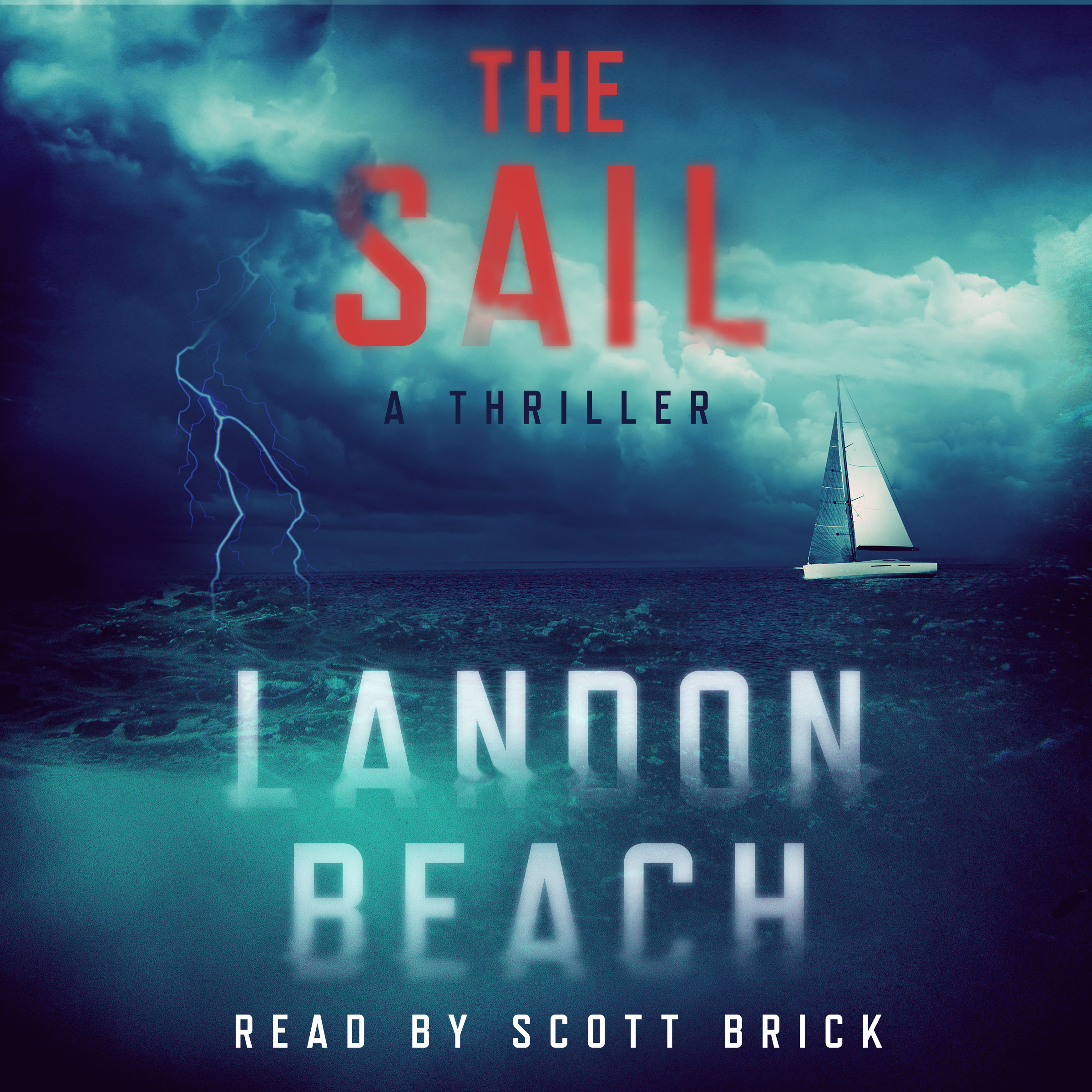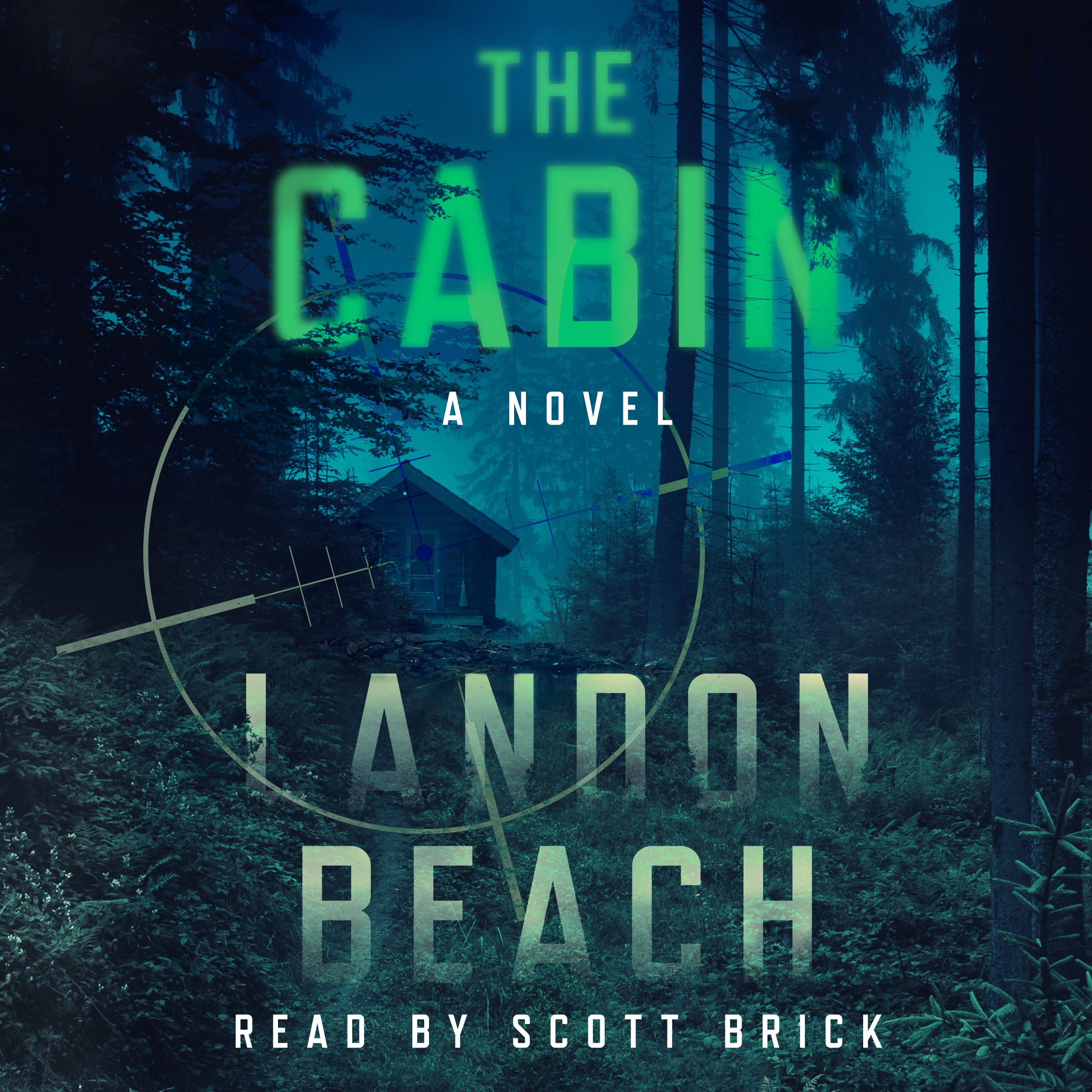 The Cabin Available Spring 2020.