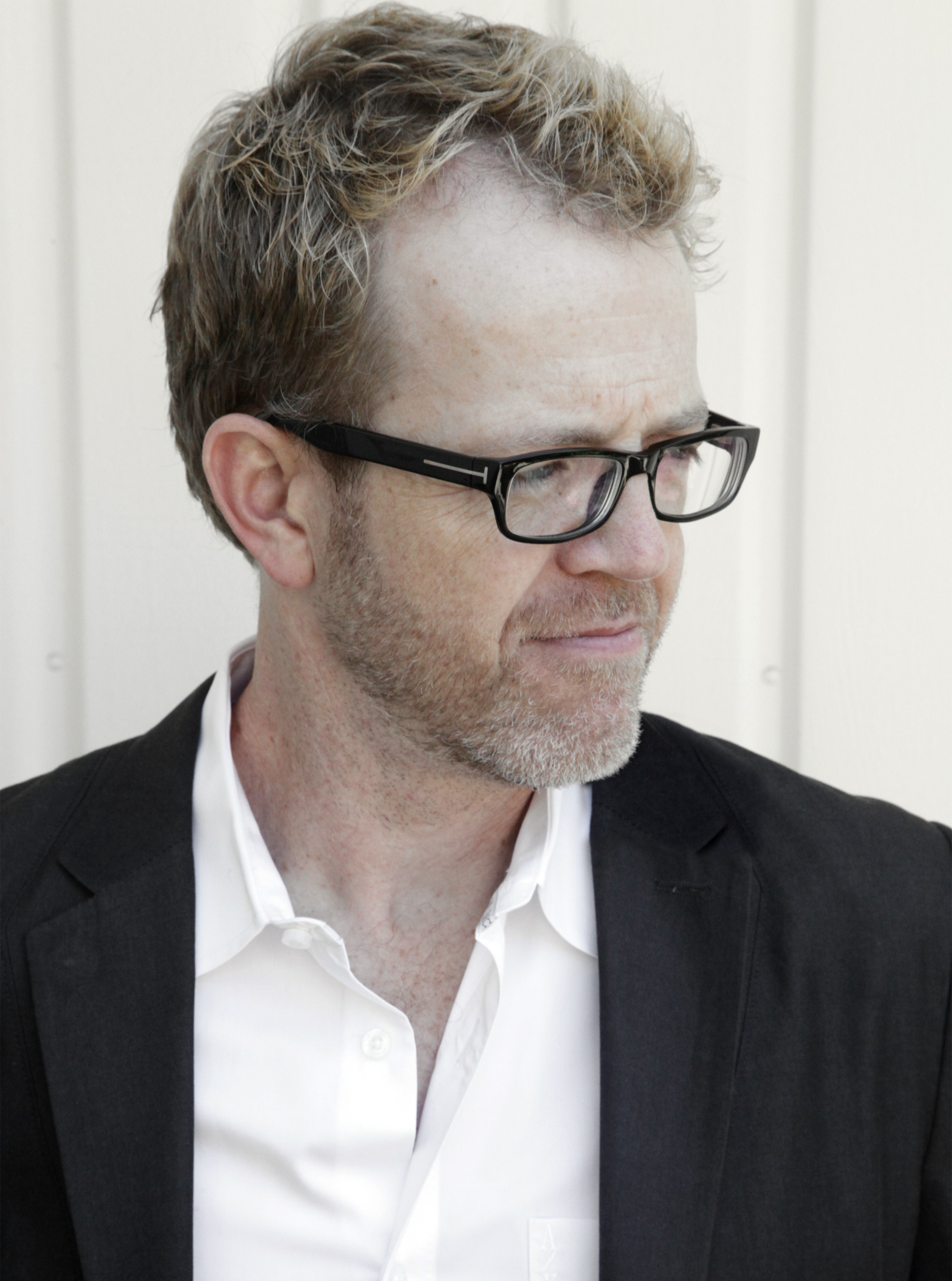 Read by Scott Brick
The legendary Scott Brick will be performing Landon's books!  Scott has recorded over 600 audiobooks and has been inducted into the Narrator Hall of Fame.
For more information about Scott, visit:  scottbrick.net.
Here is a preview of Scott reading The Wreck.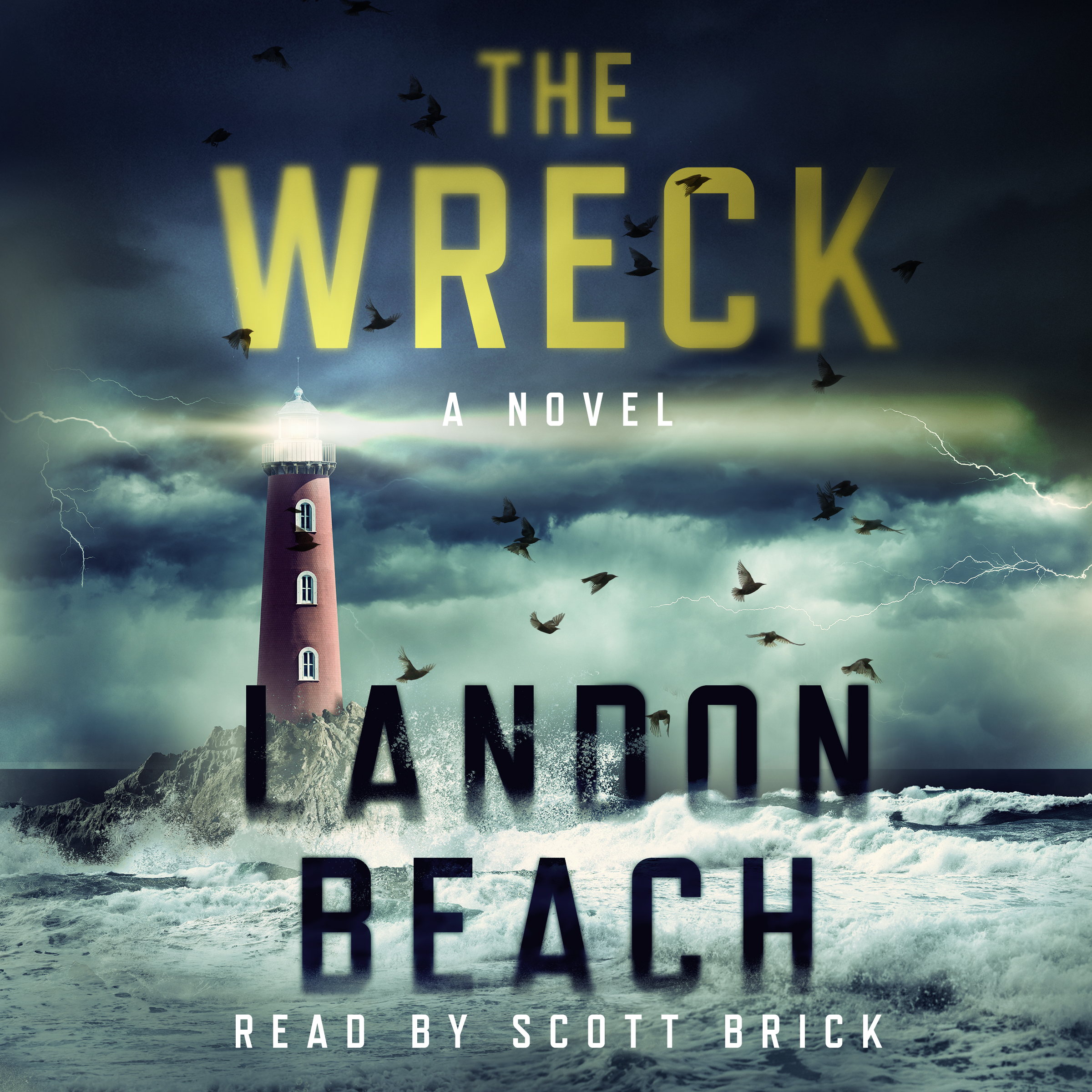 The Wreck Now Available!
Click on the links below to download: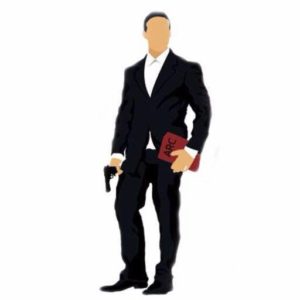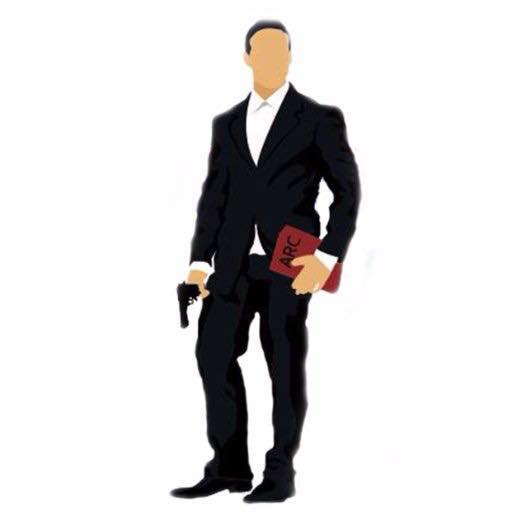 The Real Book Spy Reviews The Wreck Audiobook
Here is some of what The Real Book Spy had to say about The Wreck :
"Landon Beach's The Wreck comes to life with a brand new audiobook narration done by legendary voice actor Scott Brick.
Beach delivers another page-turning thriller that should appeal to fans of Clive Cussler's many series. Written with vivid details that help bring the beautiful sand-soaked setting to life, one can almost hear the sound of the waves crashing ashore and the squawk of the seagulls coming from above. Likewise, Beach's attention to detail is evident here, as he meticulously explains the art of treasure hunting and scuba diving, but without sacrificing pacing—which is quick and steady.
Whether you're looking for the perfect summer novel or an all-out, thrilling, can't-stop-reading-for-a-second adventure, Landon Beach's The Wreck is a perfect option for those in search of a fun and entertaining listening experience."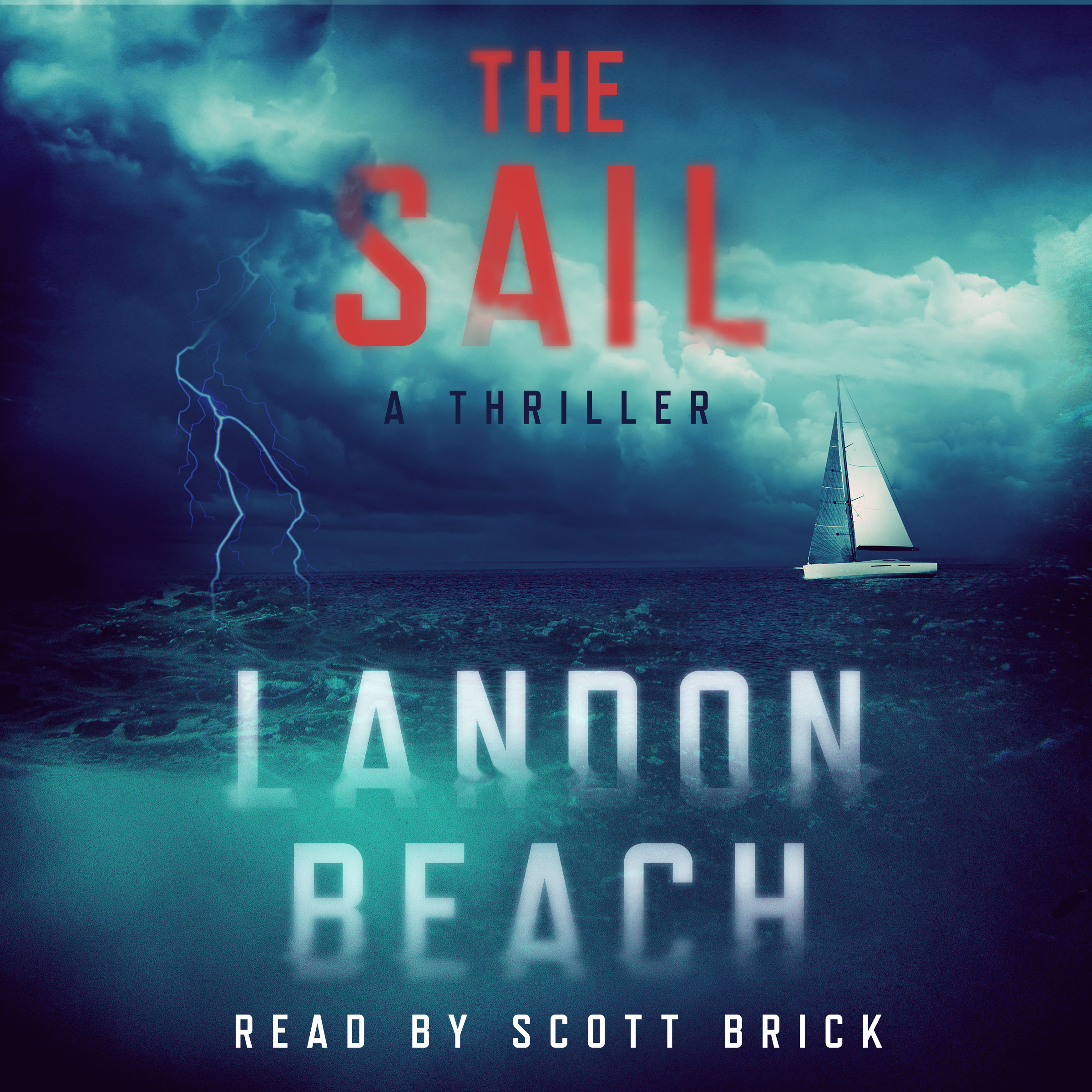 The Sail Available May 2020.
The Cabin Available Summer 2020.