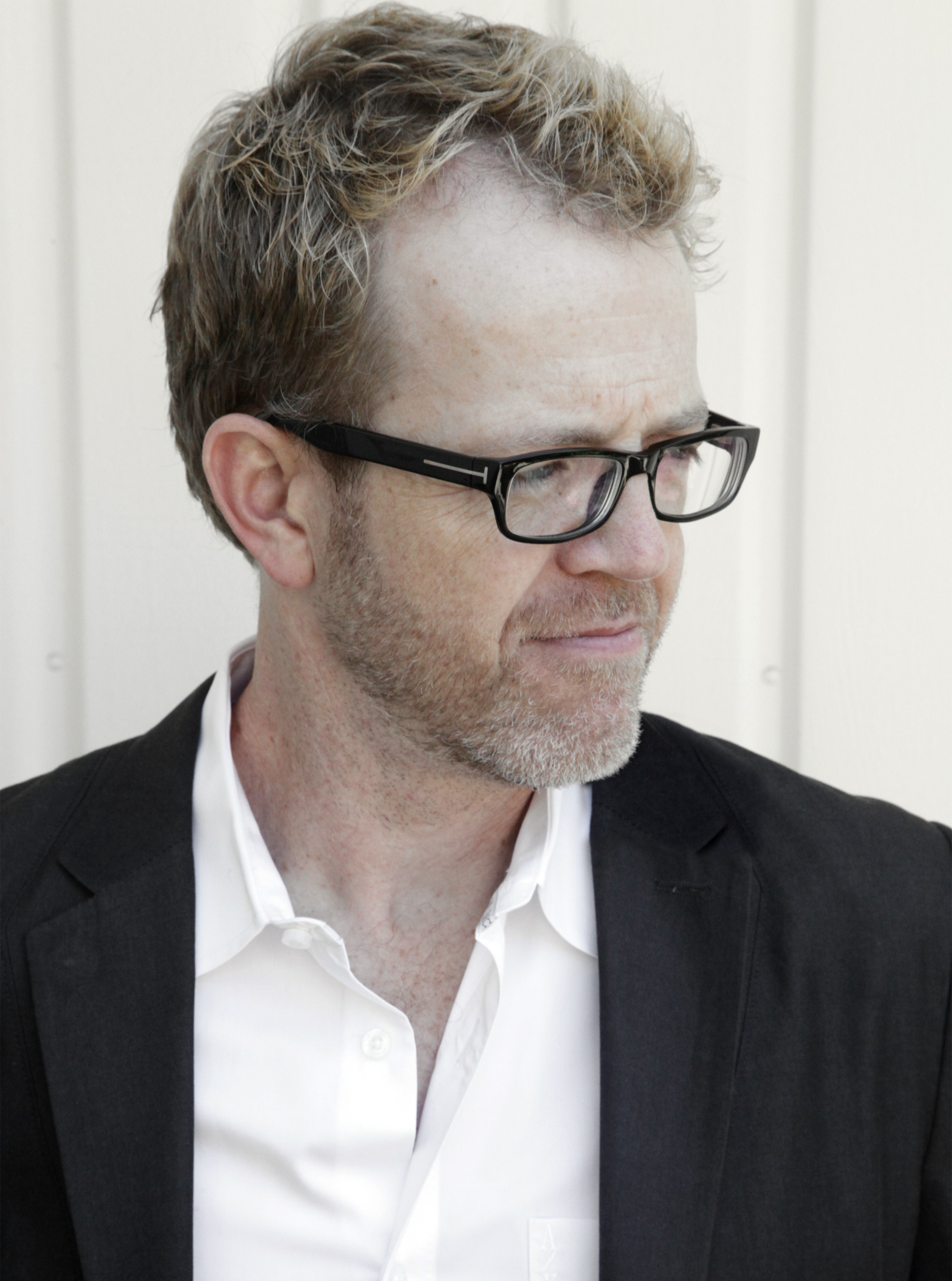 Read by Scott Brick
The legendary Scott Brick will be performing Landon's books!  Scott has recorded over 900 audiobooks and has been inducted into the Narrator Hall of Fame.
For more information about Scott, visit:  scottbrick.net.
For CD versions from the Brick By Brick Audiobooks store, click on the links below:
Here is a preview of Scott reading The Wreck.
Here is a preview of Scott reading The Sail.
The Sail
Click on the links below to download: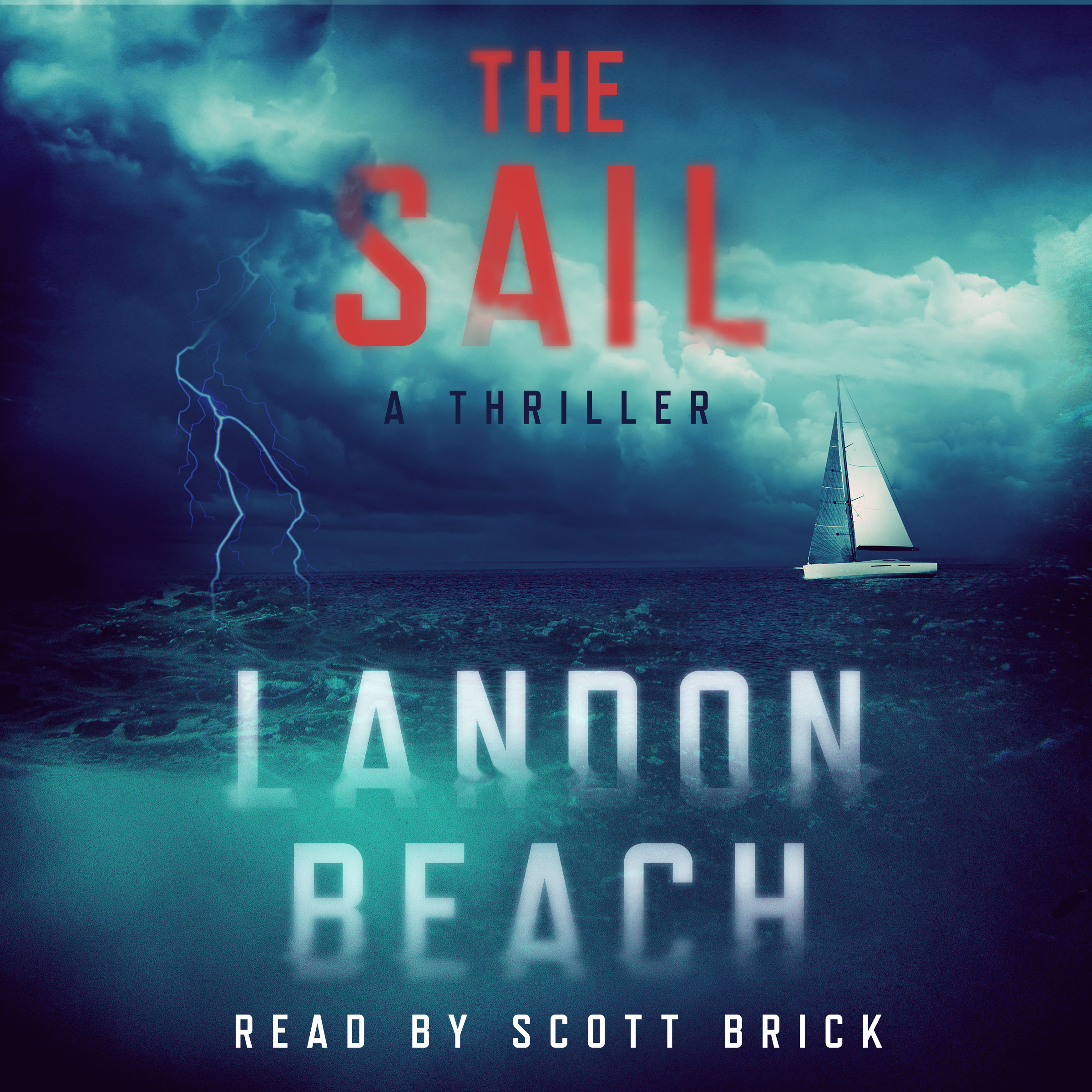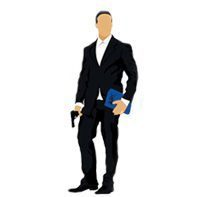 The Real Book Spy Interviews Scott Brick about The Sail
Here is what Scott had to say about working with Landon:
"It's always nice to hear from people who know and value your work, but especially so when they're proactive authors like Landon who really understand what can be done through audio storytelling. He's inventive, he's clever, he's original, and he has a burning passion to educate people through his fiction about a subject that's near and dear to his heart. And yes, I do have a favorite of his, but my thinking on this clearly mirrors his: as he says, The Cabin is his best novel, but The Sail is a sentimental favorite, as it hits home on such an emotional level."
CLICK HERE to read the entire interview.
The Real Book Spy Reviews The Sail Audiobook
Here is some of what The Real Book Spy had to say about The Sail :
"Landon Beach proves yet again why he's one of the freshest literary voices on the thriller scene, mixing a suspense-filled, Brad Parks-like plot with enough action and misdirection to satisfy all fans of the genre."
Here is a preview of Scott reading The Cabin.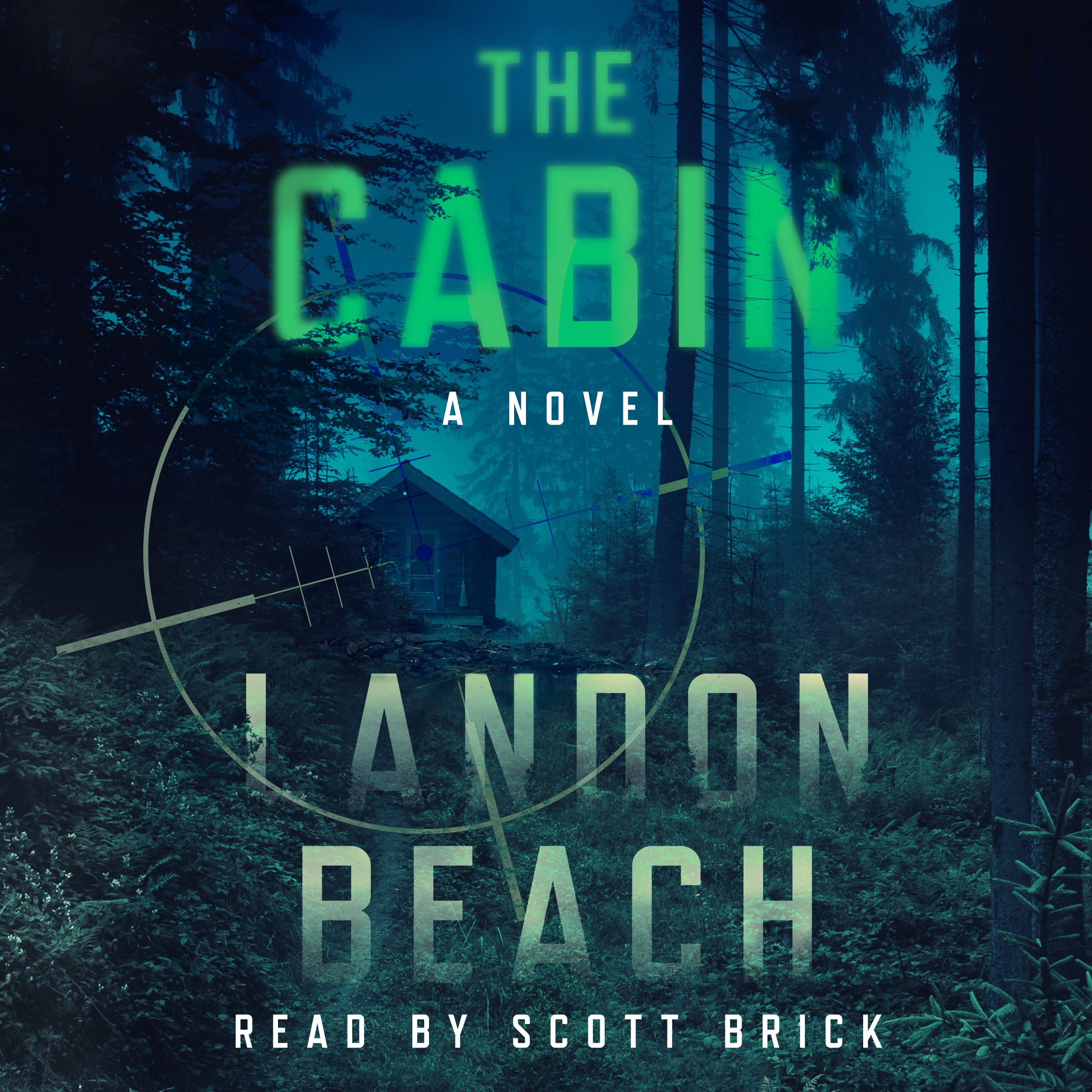 The Cabin
Click on the links below to download: