He's living on borrowed time. Is there enough left to save his son's life?
Lake Superior, 1995. Robin Norris carries the weight of an untimely terminal diagnosis. Intent on ensuring his teenage son doesn't repeat his mistakes, they embark on a sailing trip where he hopes to set the boy straight. But when their anchor fouls and Robin uncovers a lost hoard of valuable gems, he unwittingly tosses them into a world far deadlier than his disease.
What started as family bonding quickly turns into a deadly race for survival when they discover a mysterious stowaway aboard their boat. With the trio swept up in a dangerous game of cat-and-mouse, they're forced to battle high-tech pirates who'd do anything to reclaim their prize…
Can Robin teach his son what he needs to know, or will time run out on them both?
The Sail is the second standalone novel in the suspenseful Great Lakes action adventure saga. If you like well-crafted twists, speargun shootouts, and heart-wrenching dramas, then you'll love Landon Beach's gripping tale.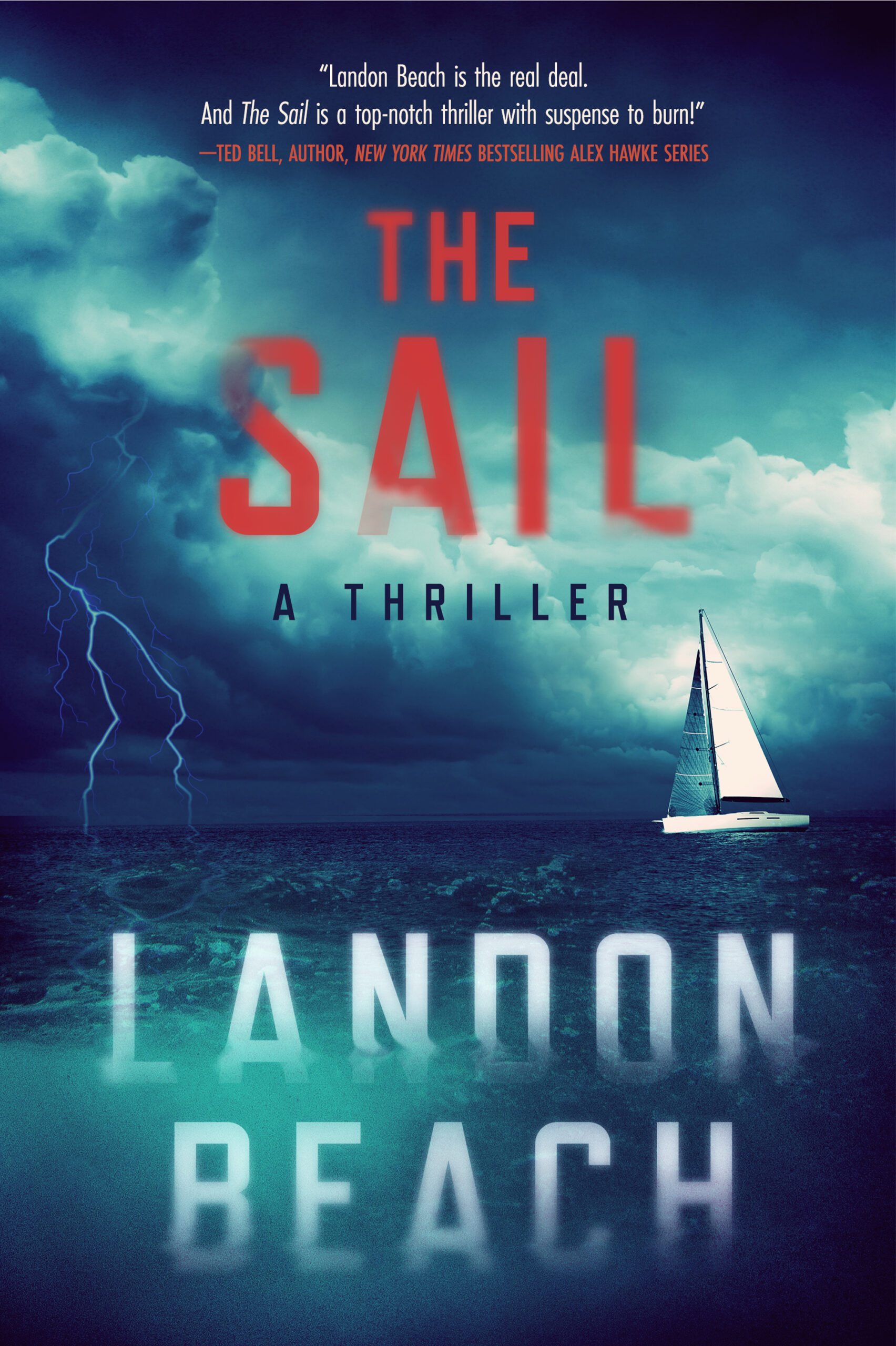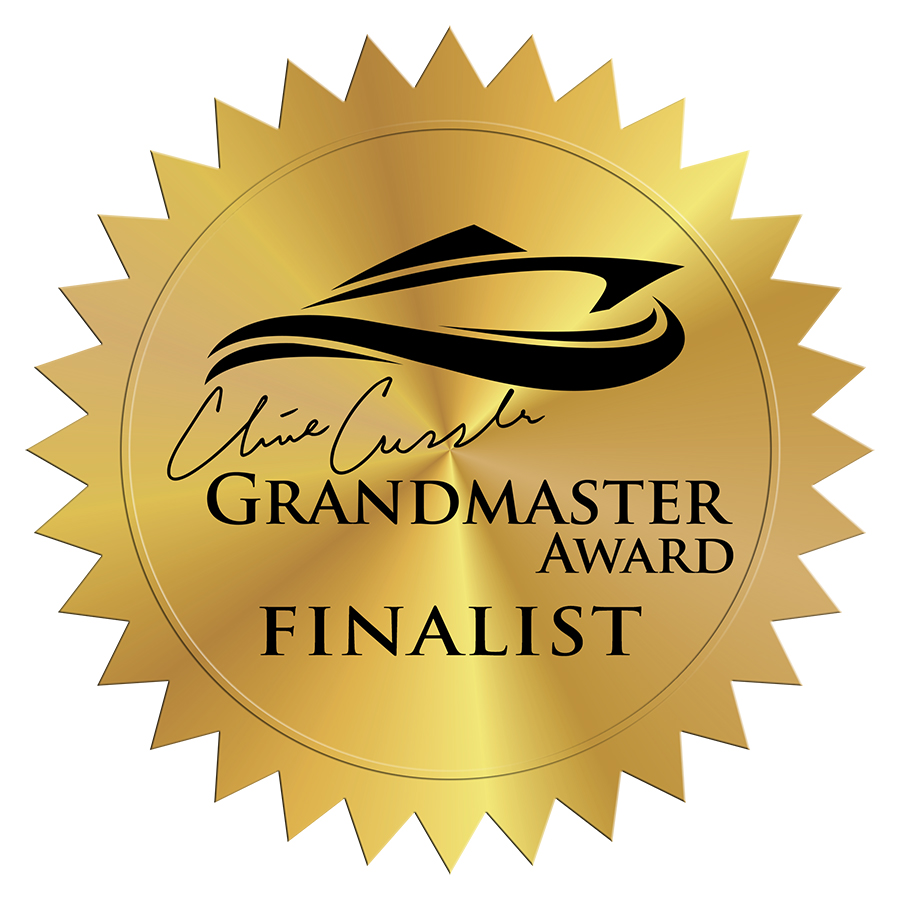 The Sail was named a finalist in the Clive Cussler Adventure Writers Competition.  Below is the trailer that was put together for the award ceremony.
---
"Landon Beach is the real deal. And The Sail is a top-notch thriller with suspense to burn!"
- Ted Bell, Author, NY Times Bestselling Alex Hawke Series, www.TedBell.com
---
"Action, intrigue, and high stakes drama—just what you want from a thriller. Toss in a little lust and greed, and it's the perfect mix for a classic, on-the-run adventure."
- Steve Berry, New York Times and #1 Internationally Bestselling Author
---
"Hoist The Sail for an enrapturing voyage across Lake Superior that thrills, enlightens, and keeps the pages flying to the very end."
- Dirk Cussler, New York Times Bestselling Author
---
"The Sail is a fast-paced thriller with plenty of action and some welcome wisdom too. Read it."
- Thomas Perry, New York Times Bestselling Author
---
"This book has it all. Landon Beach combines the emotional and heartwarming journey between father and son with a taut, tense thriller set in the hauntingly beautiful waters of Lake Superior. Just when you thought it was safe to get back in the water..."
- Robin Burcell, New York Times Bestselling Author
---
"The Sail is exactly the kind of adrenaline-fueled page-turning fun that you'd expect from an author named Landon Beach.  This book earns my highest compliment...  I wish I'd written it."
- Jeff Edwards, bestselling author of Steel Wind and The Damocles Agenda
---
"The Sail is both touching, poignant and suspenseful. Not everyone can touch your heart and also keep it beating like a drum…The end is a great surprise, and beyond moving—I was a bit overwhelmed, and that is really what I expect from a novel. Thrilling, chilling and rewarding."
- Peter Greene, award-winning author of The Adventures of Jonathan Moore series.
---
"Having read Landon's first book, The Wreck, I had to read this new one. The author develops both characters and plot in a way that systematically unfolds and draws the reader in. Most of what I read is set in tropical climes, so reading a sailing adventure set in the Great Lakes was new for me. I thoroughly enjoyed this book!"
- Wayne Stinnett, Author of the Jesse McDermitt Caribbean Adventure Series
---