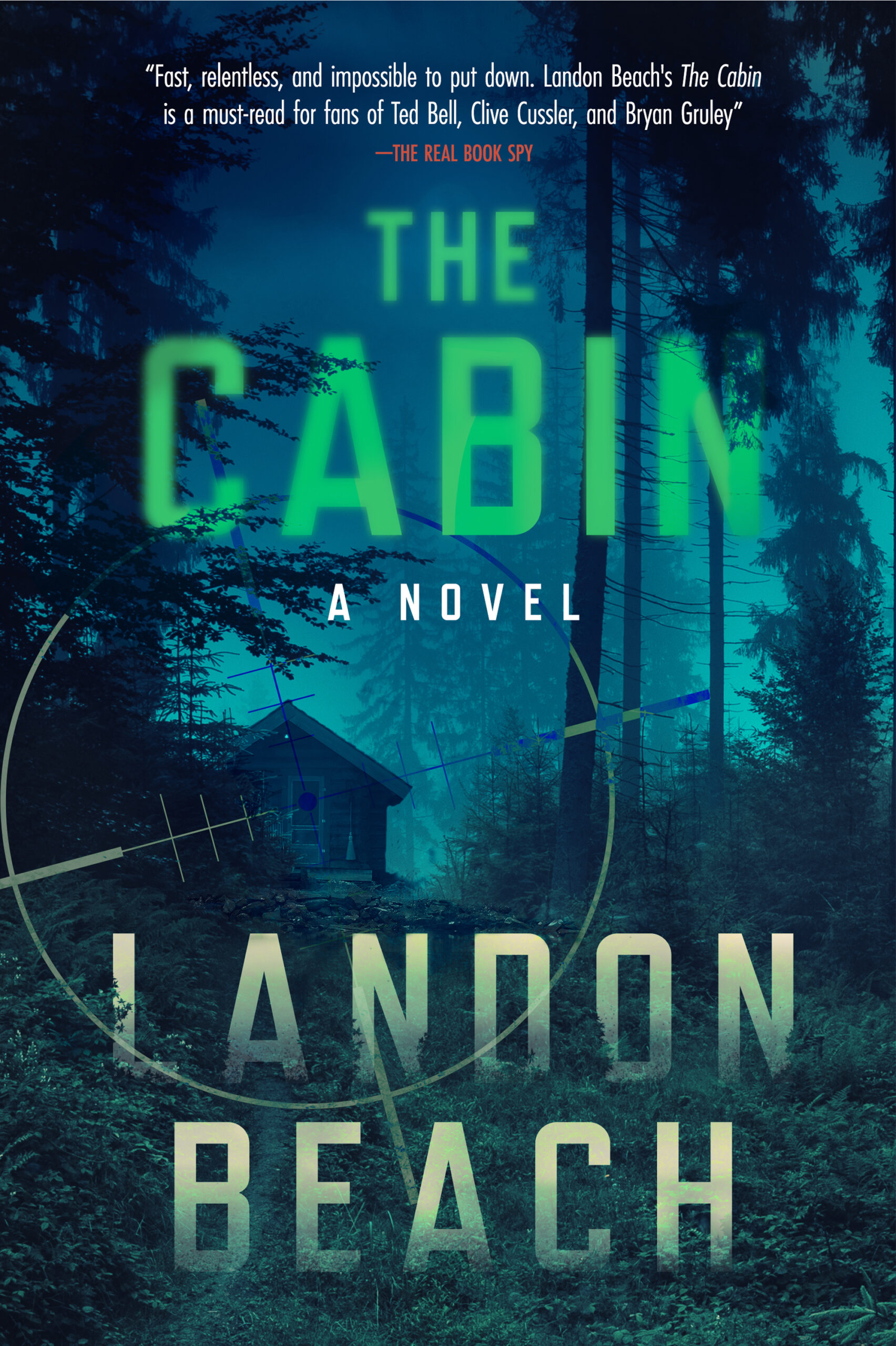 All they wanted was a relaxing weekend by the lake. What they got was betrayal and gunfire…
Lake Ontario, 2006. Haley feels like she's headed for a breakdown. With a highly sensitive work project threatening to blow up in her face, she can't wait to let off steam at her friend's Fourth of July retreat. But when unfinished business resurfaces, she and her friends could be in for something far more deadly than fireworks…
Detroit policeman Cal wears his badge with pride. But after his wife leaves him and he loses an officer to a terrorist cell raid, he needs time away from the line of fire. A holiday getaway at his buddy's lakeside lodge would be the perfect reprieve, if it wasn't for the raging cop-hater in their midst.
Though Haley and Cal are shocked when the trip stirs up bad blood, they're even more surprised by their smoldering chemistry. But with guests holding on to dangerous secrets, their biggest threat may lie just outside the cabin doors.
Can Haley and Cal stop an Independence Day celebration from turning into a bloodbath?
The Cabin is the third standalone novel in the riveting Great Lakes action adventure saga. If you like high-stakes espionage, searing topics pulled from the headlines, and endings you won't see coming, then you'll love Landon Beach's tense political thriller.
---
"Fast, relentless, and impossible to put down. Landon Beach's The Cabin is a must-read for fans of Ted Bell, Clive Cussler, and Bryan Gruley."
- The Real Book Spy
---
"The Cabin has all the elements of a great espionage thriller along with a dose of introspection on the state of the world at large. If you're looking for an intelligent, high octane read, you can't go wrong with The Cabin."
- Chris Goff, author of RED SKY
---
"Landon Beach spins a great yarn—while deftly illuminating more significant issues."
- Jesse Stoddard, Writer, Speaker, Entertainer
---